Bio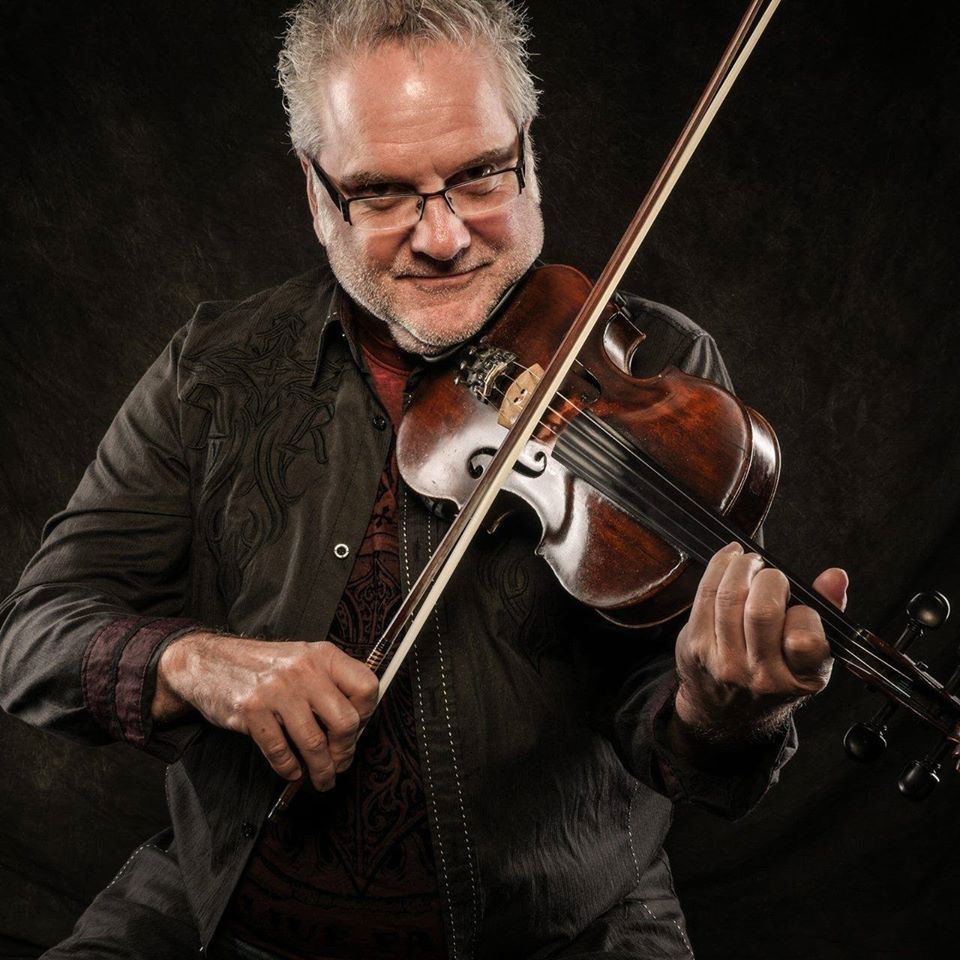 GLEN DUNCAN
Encouraged by his father, Carlton Duncan, who was a part-time musician, Duncan played lap steel guitar at the age of seven, soon developing into a skilled and dedicated player. He also learned to play guitar and was then inspired by hearing Earl Scruggs' recording of 'Foggy Mountain Breakdown' to take up the banjo. A little later, he began playing piano and, by now an all-round musician, and 14 years old, he took an interest in the currently dominant rock scene. He played in several rock bands, but maintained his interest in country. It was then that he heard Kenny Baker and Vassar Clements and promptly turned to the fiddle. Since then he has specialized in the violin, but also continues to play other instruments. His repertoire, while ranging through many areas of country, finds him at his happiest when playing bluegrass. In this form he has played with Longview, Rock County and Lonesome Standard Time.
Duncan had a spell as a studio musician in Cincinnati then spent some 20 years as a Nashville session musician, Duncan has played with numerous artists, mainly country music names as might be expected. They include Kenny Chesney, the Chieftains, John Denver, Vince Gill, Jimmie Dale Gilmore, Josh Graves, Merle Haggard, Faith Hill, Waylon Jennings, Jim And Jesse, George Jones, the Kendalls, Mark Knopfler, Doyle Lawson, Patty Loveless, Loretta Lynn, Reba McEntire, Tim McGraw, Bill Monroe, the Nitty Gritty Dirt Band, the Oak Ridge Boys, the Osborne Brothers, Dolly Parton, Hank Snow, the Statler Brothers, George Strait, Randy Travis, Shania Twain and Tammy Wynette.
Among Duncan's compositions from his solo recordings are 'Under A Lonesome Moon' (with Jerry Salley), 'Jesus Built The Bridge To Heaven' (with Kevin Grantt), 'Mountain Hornpipe', 'Angel's Lullaby' and 'Lonesome Ridge'. He also composed 'Gallatin Road' with his early idol, Scruggs, and recorded with him a version of that same inspirational tune, 'Foggy Mountain Breakdown', which won a 2001 Grammy Award as Best Country Instrumental. Among Duncan's other awards are multiple wins as SPBGMA Fiddler Of The Year, the International Bluegrass Music Association (IBMA) Awards for Song Of The Year, and the IBMA Recorded Event Of The Year. He has also won the SPBGMA Album Of The Year.